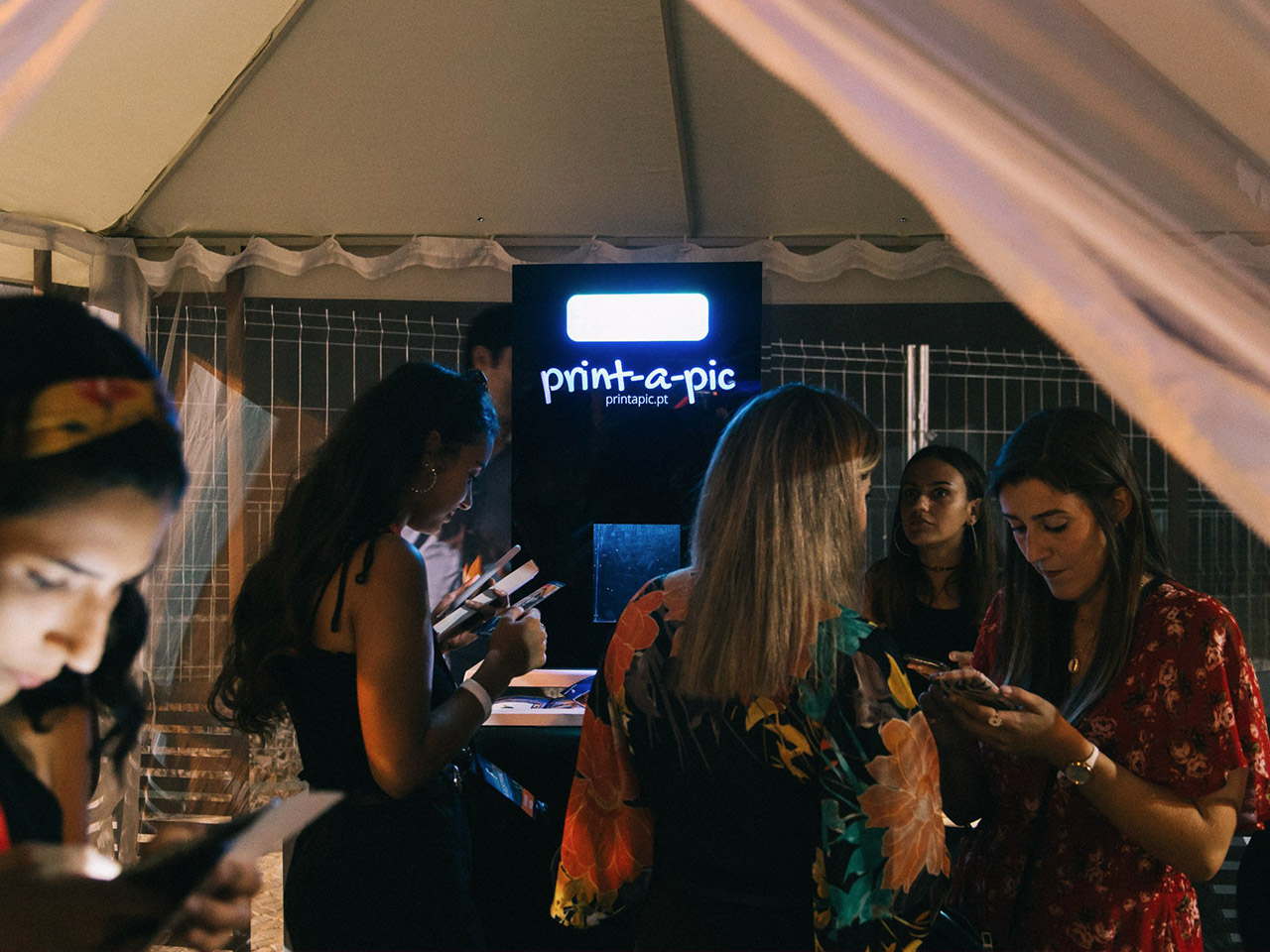 Printapic Photobooth
A photobooth with the freedom of a web app.
Printapic is one of my first projects that was first created some years ago.
The concept was simple, a photobooth where you don't need to stand in front of it, and can use it from anywhere.
The first prototype was pretty simple, you published a photo on instagram with a specific #hashtag and the printer would print it on a specific layout in about 30s to 1 minute. The autonomy was about 20 pictures before I needed to replace the cartridge - also I could only access a queue of 20 pictures from instagram - so not perfect for big events.
As you can see, it was simple, but had some serious limitations and was put on a shelf until 2019.
The last build is a lot different, I've built a web app that allows anyone to print a picture, no app instalation needed, no account needed - my app, my rules.
The new autonomy is about 400 pictures, can print a picture every 10 seconds and the web app has been stress tested up to 1000 requests in 10s - also it could be easily scaled.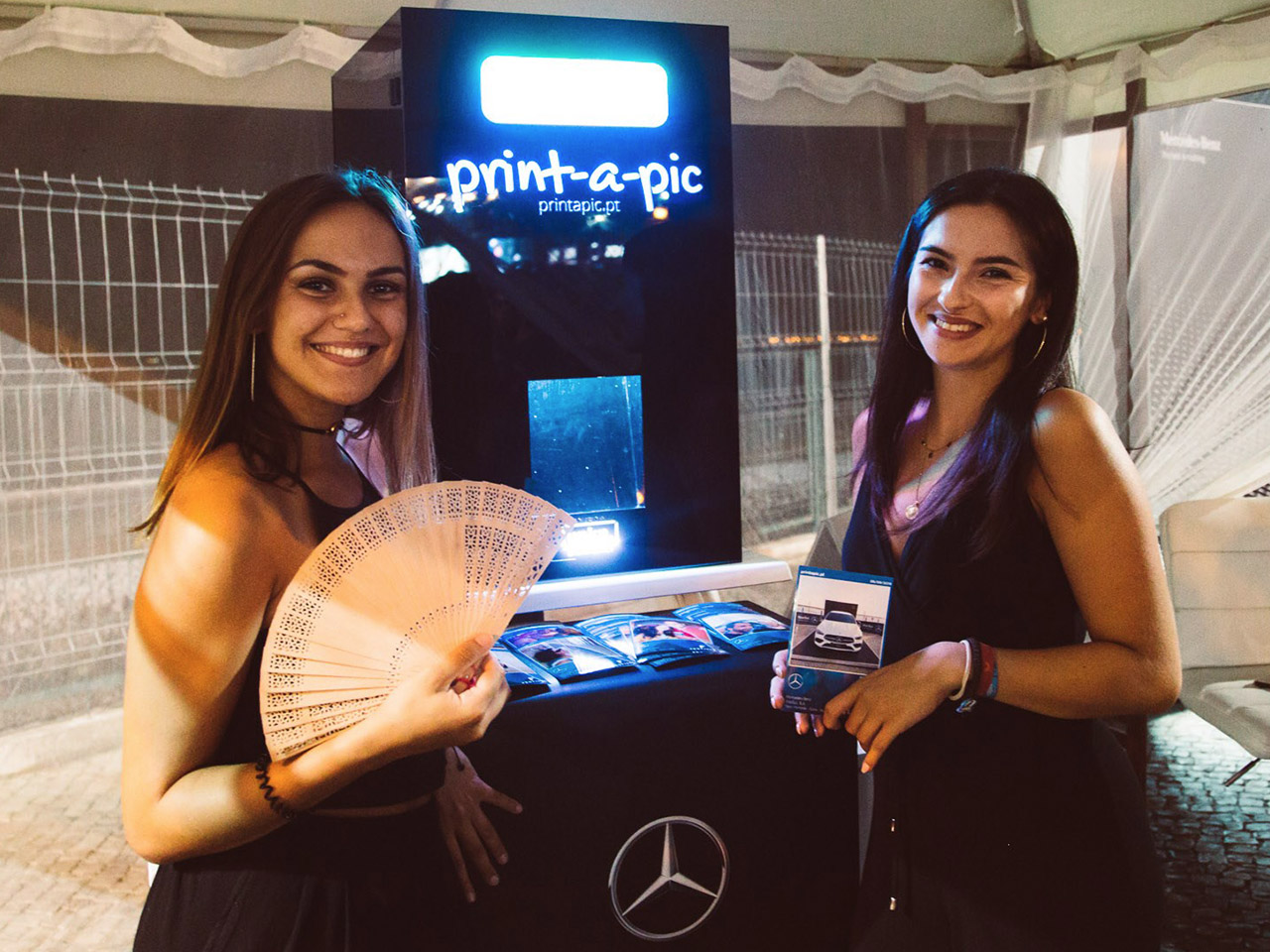 Below you can see how the web app works:
This machine is currently available for rent for events and brand activations.
More information in: printapic.pt